Podcast: Play in new window | Download
Subscribe: Apple Podcasts | Google Podcasts | Spotify | Email | RSS | More
Happy 2021! In this episode we discuss the most essential element on this planet: water.
But first, Kitty Gifford will start with her new segment: "Locally birding! From the birdfeeder to the skies. Look out and look up!" She talks about the gyrfalcon.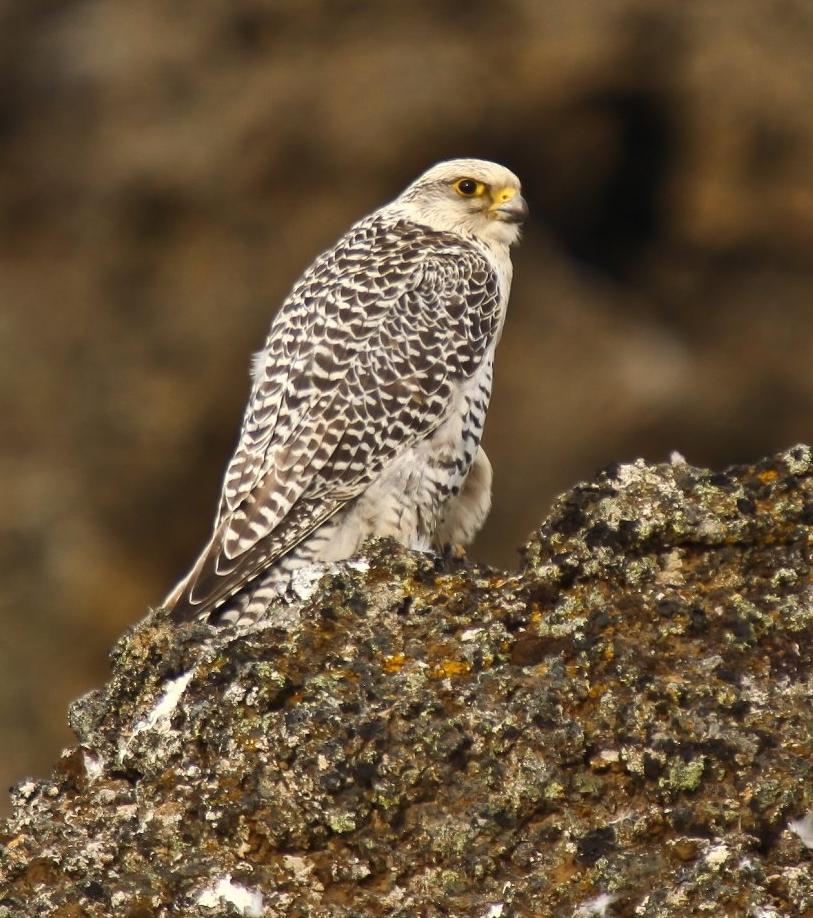 We decided to have two different approaches. First, Aiden Mahoney interviewed Helen Cheng about living on the coast and thinking about climate change related events, such as Hurricane Sandy.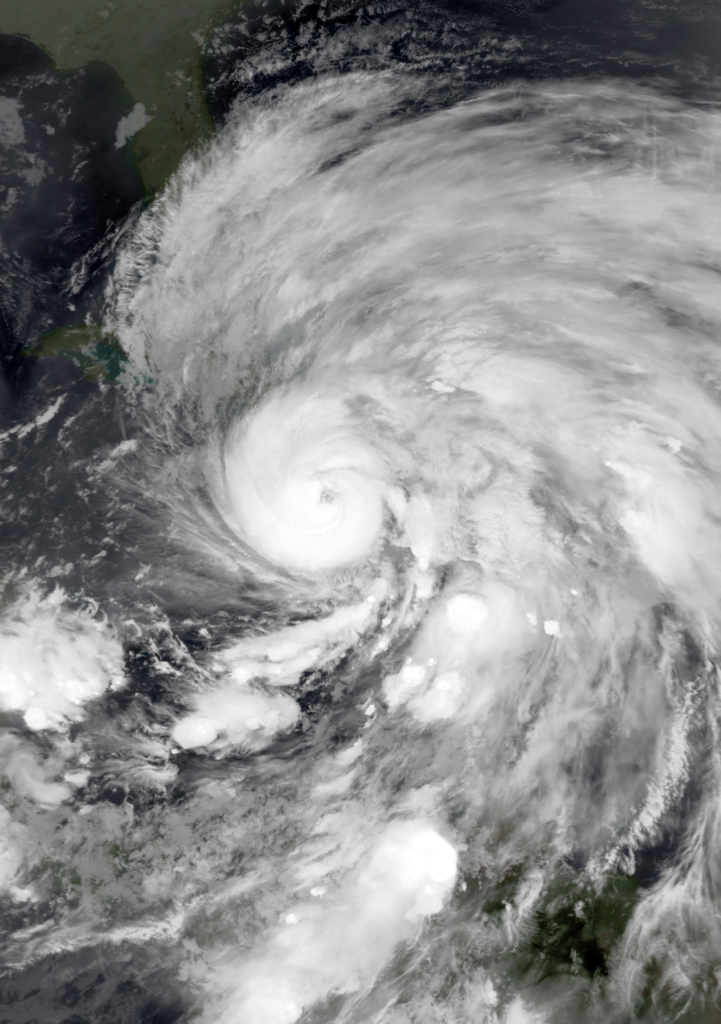 Water resources are often affected by agricultural run-off. Eric Bates takes us to a modern dairy farm to discuss what farmers are doing in the Finger Lakes to help the Cayuga Lake Watershed.
Producer: Mark Sarvary
Music: joelewisbass.com
Interviewers: Aiden Mahoney and Eric Bates
Locally birding segment: Kitty Gifford