Podcast: Play in new window | Download
Subscribe: Apple Podcasts | Google Podcasts | Spotify | Email | RSS | More
Welcome to the final LSS episode of 2020!
Many of our listeners may be glad to say good bye to this difficult and trying year. However, Locally Sourced Science wishes to end the year on an optimistic note, by featuring clips of some of our favorite stories from the past year, and looking forward to communicating more great science stories in 2021.
Starting off the show, we recall Esther Racoosin's interview in April of Laurie Rubin, a local educator who teaches students and the general public about how to observe, record and appreciate nature. With this interview, we also urge our listeners to get outside and enjoy the natural world in the coming year.
Link to Full show: https://locallysourcedscience.org/2020/04/28/lss-85-earth-day-edition/
——
During the COVID-19 pandemic, we discovered that it is incredibly important to use social media to communicate new science developments. Also, scientists strove to stay in touch with the general public in order to encourage them to learn more about important scientific topics.
One science communicator who remains very active on social media is Dr. Ana Maria Porras, a postdoctoral fellow in the Cornell University Department of Biomedical Engineering. She works in the fields of tissue engineering and the human gut microbiome. Porras posts information about microbiology in both English and Spanish on her two Instagram accounts, #MicrobeMonday and #MicroMartes. Here, we presented a segment of Smaranda Sandu's interview of Dr. Porras, that aired initially on Sandu's podcast, Tidbits of Research (https://www.listennotes.com/podcasts/tidbits-of-research/episode-2-ana-maria-porras-qKtrs8Z_CRd/)
Link to Full Show: https://locallysourcedscience.org/2020/08/18/lss-93-research-amid-covid-19/
——
The year 2020 was a watershed year of increased recognition of the #Black Lives Matter movement. People all around the world came out to protest the continuing mistreatment of Black, Indigenous and People of Color (BIPOC), calling for anti-racist reforms.
LSS began a series of interviews, highlighting the significant scientific contributions of BIPOC scientists. In July, LSS contributor Dr. Scarlett Lee interviewed Dr. Avery August, Vice Provost for Academic Affairs at Cornell University. He is also the Howard Hughes Medical Institute Professor and Professor of Immunology in the College of Veterinary Medicine. Dr. August talked about his current research, and his endeavor to increase the diversity of faculty at Cornell.
Link to Full Show: https://locallysourcedscience.org/2020/07/07/lss-90-highlighting-immunology-research-by-cornell-poc/
——-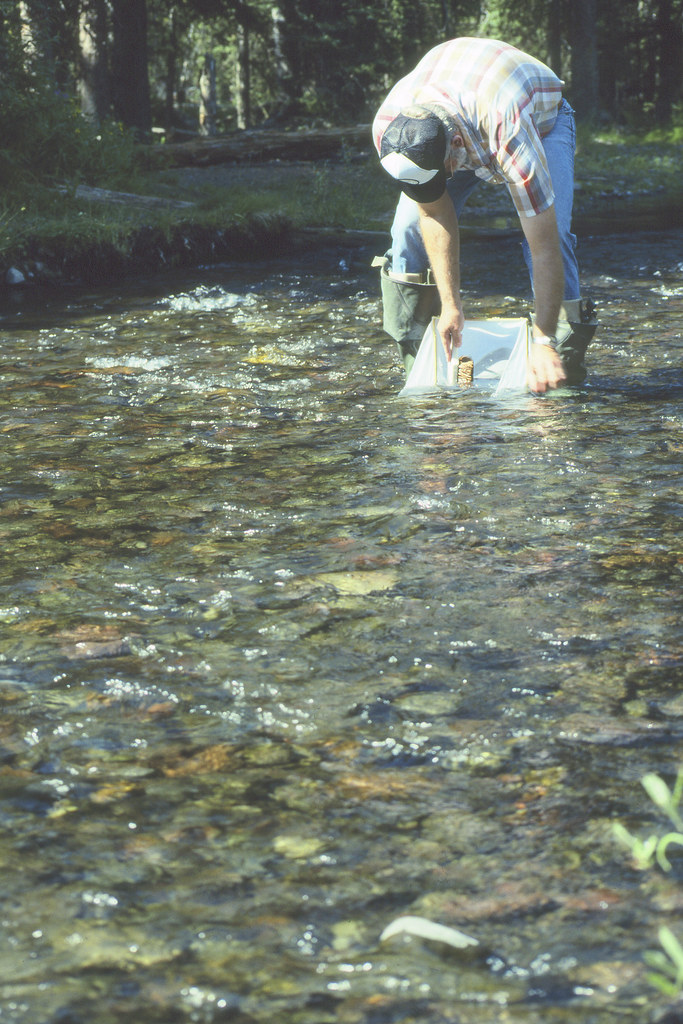 .During this year, LSS also featured citizen science projects. In August, LSS contributor Liz Mahood interviewed Nathaniel Launer of the Community Science Institute (CSI) about how citizens are taking water samples in local streams. Launer spoke about how the contributions of citizen scientists are helping CSI track contaminants in local waterways. To learn more about this project, visit http://www.communityscience.org/volunteer/synoptic-sampling/.
Link to Full Show: https://locallysourcedscience.org/2020/08/04/lss-92-citizen-science-amidst-the-covid-19-pandemic/
——
Even before the initial cases of COVID-19 caused by the SARS-CoV-2 virus began spreading around the world, scientists jumped into action, sequencing the genetic code of the virus, trying to understand the biology of its transmission and attempting to characterize the disease that it causes. Certainly those investigations will be proceeding for years to come.
LSS contributors interviewed a number of local scientists who are studying the virus and its disease. For our November show, LSS contributor Candice Limper interviewed Dr. Alison Stout, a veterinarian and Ph.D. student at the Cornell College of Veterinary Medicine. They discussed her studies of feline coronaviruses.
Link to the full show: https://locallysourcedscience.org/2020/11/24/lss-100-how-humans-perceive-the-risk-of-contracting-covid-19-feline-coronaviruses/
—–
To close out the show, we would like to add that in 2020, we also highlighted the important research contributions of female scientists. In March, Women's History Month, we featured an interview of Dr. Chelsea Specht, Cornell University, the Barbara McClintock Professor of Plant Biology at the School of Integrative Plant Science, Plant Biology Section. She is also the curator at the L.H. Bailey Hortorium.
This interview was conducted by Rosemary Glos, who, upon her graduation in 2020 was named as a Merrill Presidential Scholar. LSS is pleased to have been able to feature her interview of Dr. Specht.
Link to Full Show: https://locallysourcedscience.org/2020/03/03/lss-81-women-in-science-i/
———
We would like to thank WRFI Community Radio (88.1 FM in Ithaca, 91.9 FM in Watkins Glen and at http://www.wrfi.org) for broadcasting our shows.
We also acknowledge this year's Locally Sourced Science contributors (in no particular order): Mark Sarvary, Kitty Gifford, Esther Racoosin, Candice Limper, Liz Mahood, Scarlett Lee, Janani Harihanan, Smaranda Sandu, Patricia Waldron, Jeff Pea, Rosemary Glos, Ben DeMoras, Alejandro Schmieder, Vivian Lee, Zach Bellido.
Don't forget that you can also be a contributor! Please contact us at locallysourcedscience@gmail.com for more information. Or tweet at us at #flxscienceradio.
Science Out!!
Co-Producers: Esther Racoosin and Mark Sarvary
Music: Joe Lewis, Blue Dot Sessions