Podcast: Play in new window | Download
Subscribe: Apple Podcasts | Google Podcasts | Spotify | Email | RSS | More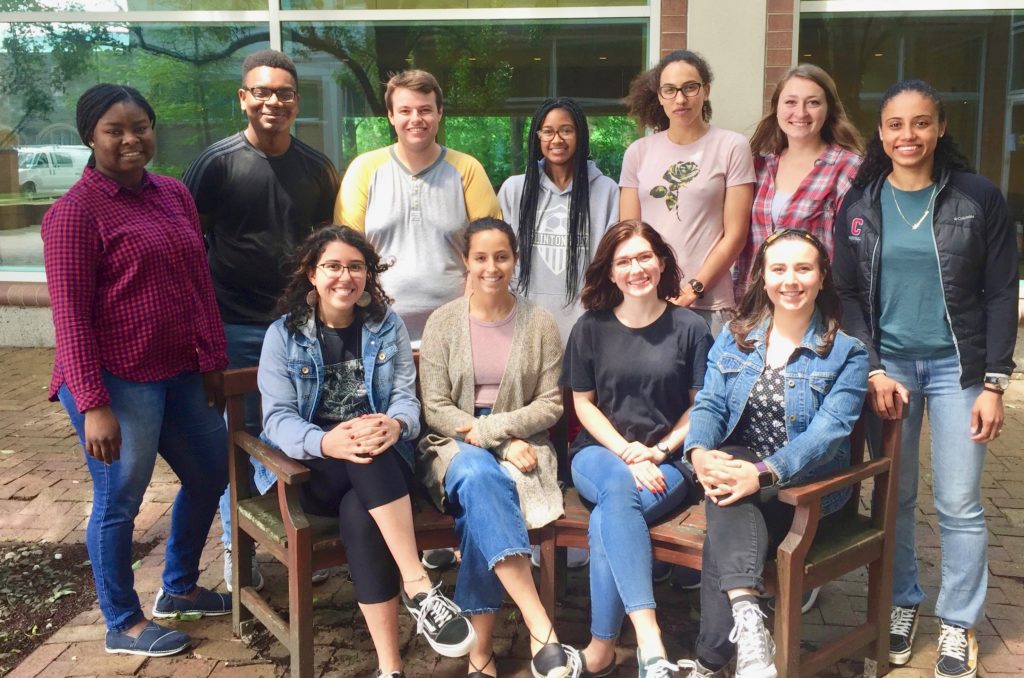 In today's show, you will hear about different programs in which mentors help students learn more about science.
First, you'll hear an interview of Dr. Kelly Jun Liu. She is a Professor in the Department of Molecular Biology and Genetics (MBG) at Cornell University. Dr. Liu, Dr. Tim Huffaker and Dr. Volker Vogt direct the MBG Summer Research Experience for Undergraduates, also known as the REU program. In the interview, Dr. Liu describes how the REU program introduces students to the experience of developing, working on and presenting a research project.
The REU program was initiated in 2013 by Dr. Eric Alani. It has continued up to the present, although the 2020 program had to be canceled due to the COVID-19 pandemic.
The MBG program receives financial support from the National Science Foundation and several programs at Cornell, including the Department of Molecular Biology and Genetics, the Weill Institute of Molecular and Cell Biology, and the Division of Nutritional Sciences. The MBG program has received administrative help from Anne Dunford, Katelynn Wagner, Jennifer Robinson, and Joan Olson. More information can be found here: https://mbg.cornell.edu/undergraduate/summer-research-experience/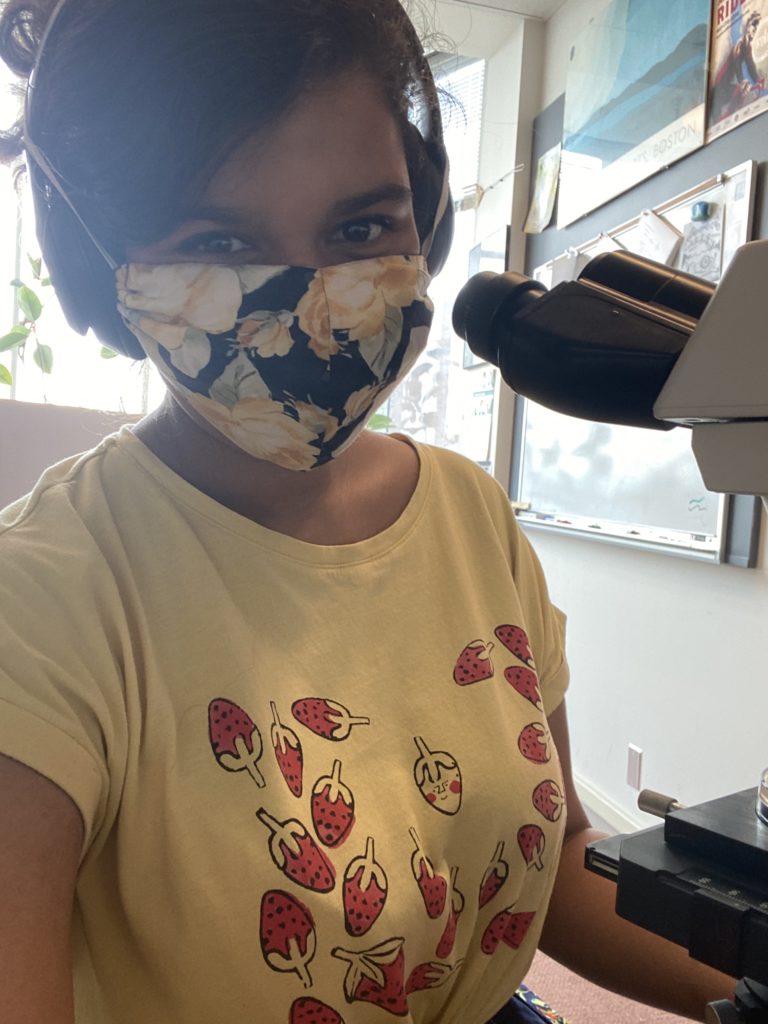 In the second portion of our show, we hear an interview of Cornell graduate student Lisette Payero. She is a fellow in the Alfred P. Sloan Minority Graduate Scholarship Program. Payero discusses the features of the Sloan graduate program, the mentor- training component of the program, and her research interests.
In the third segment of today's show, you'll hear about how local K-12 students are learning about Science Technology, Engineering, Art and Math fields in their 4-H clubs. These students are participating in the annual Tompkins County Youth 4-H fair. Brenda Carpenter, Cornell Cooperative Extension-Tompkins 4-H Coordinator, talks about how the 4-H participants have been able to move ahead with the fair amidst the challenges of the COVID-19 pandemic. To learn more, visit http://ccetompkins.org/4-h-youth.
————
Producer: Esther Racoosin
Interview of Dr. Kelly Liu; Interview of Brenda Carpenter: Esther Racoosin
Interview of Lisette Payero: Candice Limper
Music: Joe Lewis, Blue Dot Sessions, Ben Jordan