Podcast: Play in new window | Download
Subscribe: Apple Podcasts | Google Podcasts | Spotify | Email | RSS | More
While this is another episode celebrating woman scientists, first we talk about the importance of handwashing and Ignac Semmelweis the father of handwashing.
As you know, this month we are recognizing Women scientists, and the contributions that they are making to help us understand the diverse world around us and the worlds inside us.
We recently spoke with Dr. Mingming Wu, Professor of Biological and Environmental Engineering in the College of Agriculture and Life Sciences. Dr. Wu uses engineering and physics principles to understand biological processes. She is interested in the forces that are exerted on cells, or by cells, when they move inside the body.
In January of this year, Dr. Wu and colleagues published a study exploring how breast cancer tumor cells move inside the body. The group created a device that could be used to study how breast cancer cells respond to the presence of a chemokine, a hormone released by lymph node immune cells that can attract tumor cells in the body.
At the AAAS meeting in 2018, we interviewed Dr. Amelia Safi, who talked about the use of antibiotics in the dairy industry.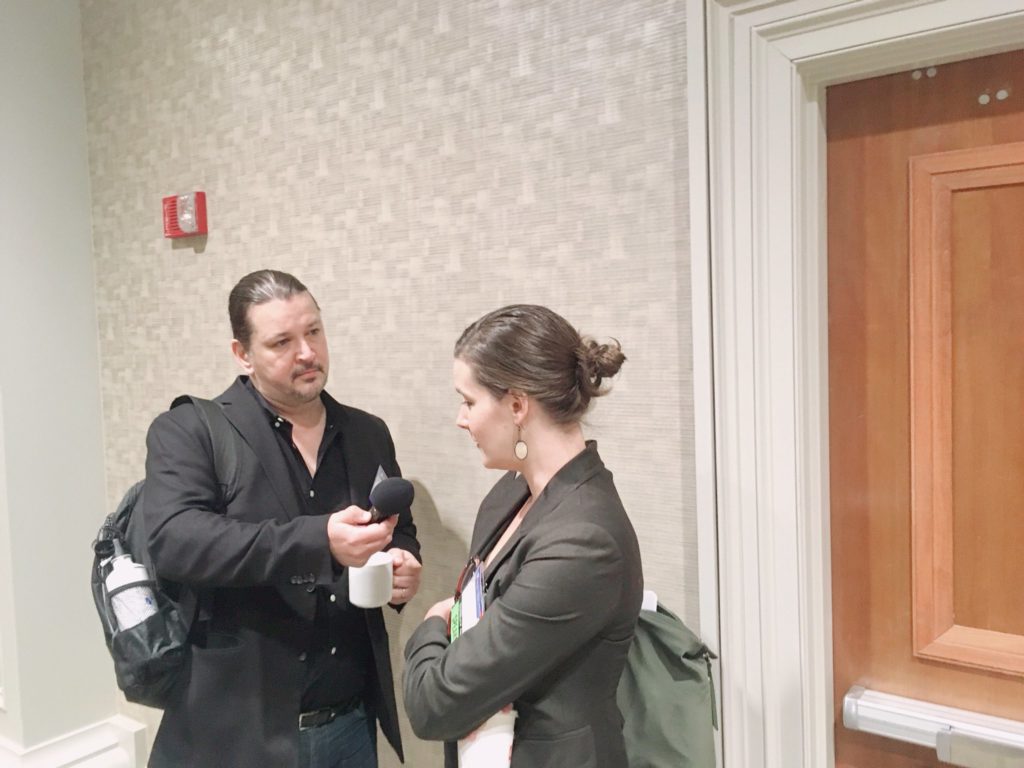 Lastly, we dedicated a segment to Tu Youyou, who won the "Nobel Prize in Physiology or Medicine" in 2015.
Show Producer: Mark Sarvary
Interviews: Mark Sarvary & Esther Racoosin
Profile of Tu Youyou: Liz Mahood
Music: Joe Lewis