Podcast: Play in new window | Download
Subscribe: Apple Podcasts | Google Podcasts | Spotify | Email | RSS | More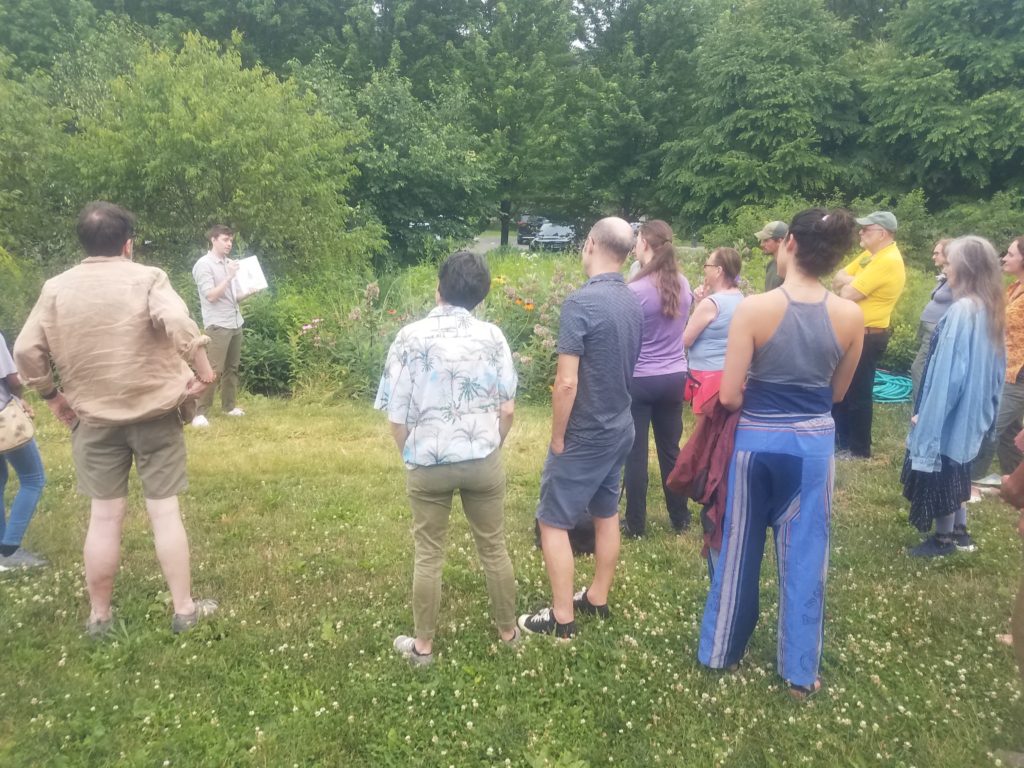 In today's episode, you'll hear interviews of two Cornell scientists who are observers of vastly different organisms living in the great outdoors.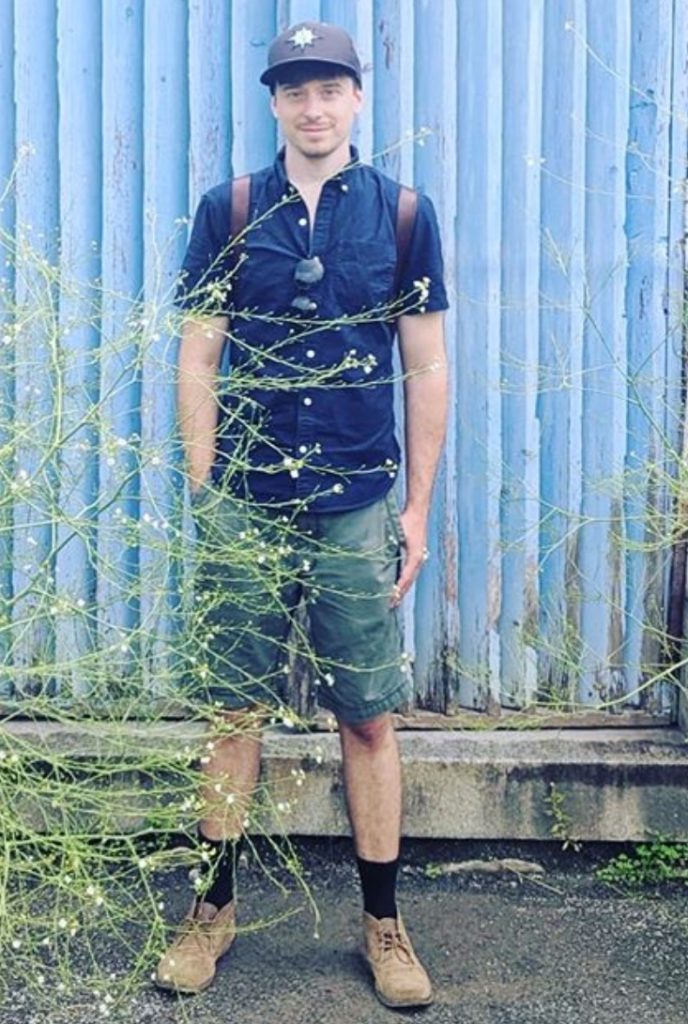 First off, horticulturist Brandon George talks about his observations of the characteristics of how different plant species and cultivars grow in their natural habitat. George talks about the concept of plant sociability in exploring the plantings in the Cornell Botanic Garden Bioswale (https://cornellbotanicgardens.org/location/bioswale-garden/). Brandon George is receiving a Masters in Professional Studies in Public Garden Leadership at the Cornell College of Agriculture and Life Sciences. He explores the field of horticulture at his podcast, "Horticulture Rising" (https://horticulture-rising.libsyn.com/).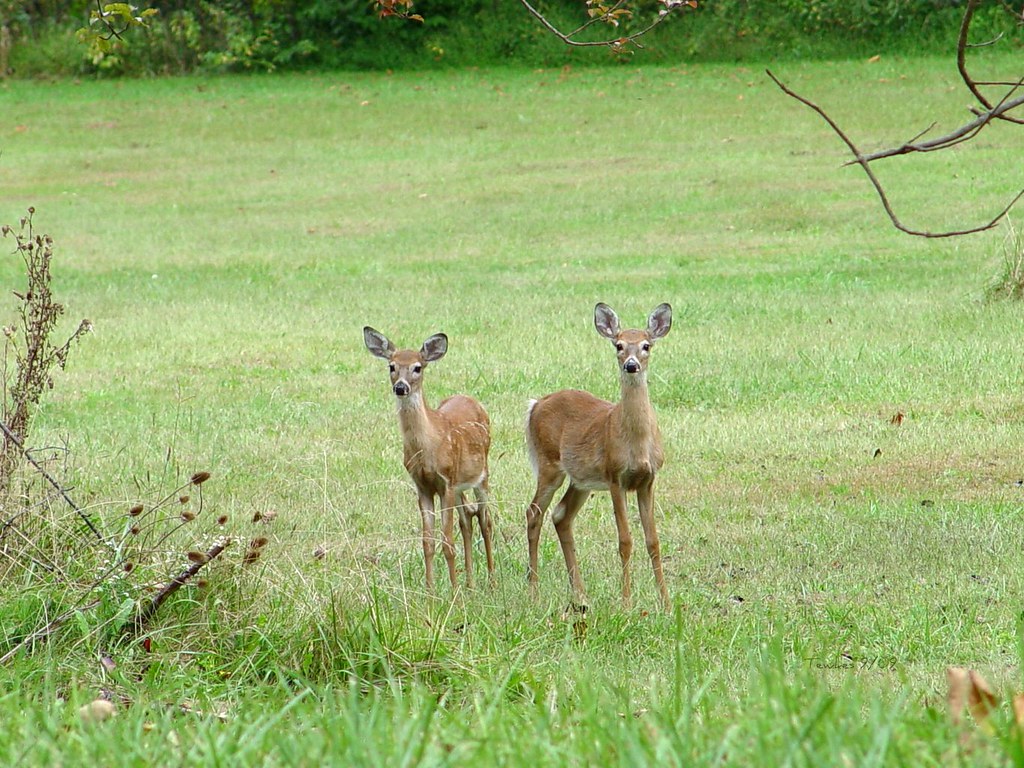 The second half of today's show features an interview with Dr. Krysten Schuler about the incidence of chronic wasting disease (CWD) in wild and captive deer populations. CWD was discovered in captive deer in Pennsylvania near the New York border in late May 2021. Schuler discusses the measures being taken to prevent the spread of CWD to deer in New York State.
Schuler is Assistant Research Professor in the Department of Population Medicine and Diagnostic Sciences at the Cornell College of Veterinary Medicine.
For more information about Chronic Wasting Disease, visit (https://wildlife.cornell.edu/our-work/cornell-wildlife-health-lab/chronic-wasting-disease-risk-assessment-prevention-and)
To close out today's show, we feature a number of local science events happening in the month of August:
https://freescienceworkshop.org/
https://www.priweb.org/visit/events#event=67213086;instance=20210813100000
https://www.tcpl.org/events/highkey-science-family-program
http://www.communityscience.org/4h2o/
---
Producer: Esther Racoosin
Host: Fred Balfour
Music: Joe Lewis; Blue Dot Sessions