Podcast: Play in new window | Download
Subscribe: Apple Podcasts | Google Podcasts | Spotify | Email | RSS | More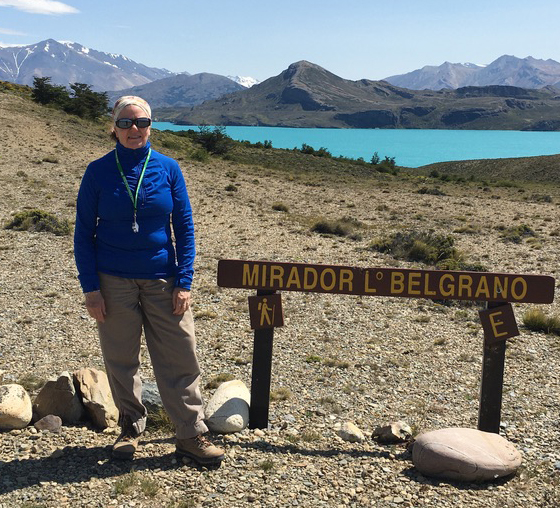 Just in time for Women's History Month, the Museum of the Earth has opened an exhibit called "Daring to Dig, Women in American Paleontology".
The exhibit explores the achievements, adventures, and discoveries made by women in American paleontology over the past few centuries.
In today's show, you'll hear an interview of Kate Rowell, the organizer of the new exhibit.
For more information about the exhibit, visit https://www.museumoftheearth.org/daring-to-dig/
Later on in the show, we speak with Dr. Alexandra Moore, Senior Education Associate at the Paleontological Research Institution. She discusses how citizen scientists can get involved in the City Nature Challenge, an international effort for people to find and document plants and wildlife in cities across the globe.
The local City Nature Challenge is taking place in the Eastern Finger Lakes region from April 30 to May 3. Anyone can participate! For more information about how to take part in this local "bioblitz", visit: https://www.inaturalist.org/projects/city-nature-challenge-2021-ithaca-ny
---
Producer and Interview of Dr. Alexandra Moore: Esther Racoosin
Interview of Kate Rowell: Dr. Anna Levina
Music: Joe Lewis and Blue Dot Sessions